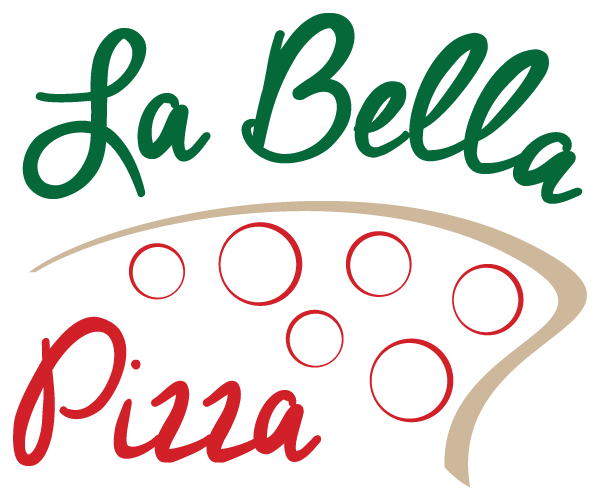 Hillside/Amarillo
See MENU & Order
We've changed our online ordering platform. Check it out and let us know what you think!
Subs
Made on our homemade bread. Lettuce, Tomato, Pickle and Onions are optional. Each sub comes with a dressing of your choice on the side.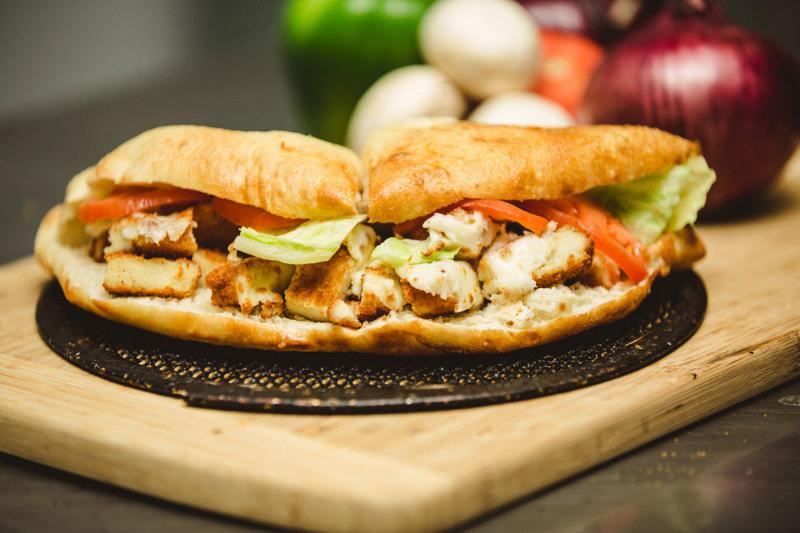 Chicken Sub
Your choice of grilled or crispy chicken and mozzarella cheese.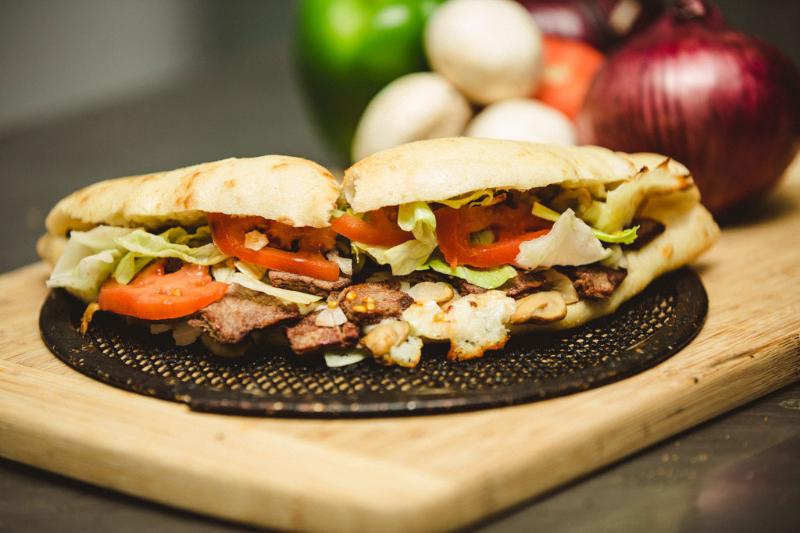 Steak & Cheese Sub
Thin sliced steak meat, mushrooms, onions and mozzarella.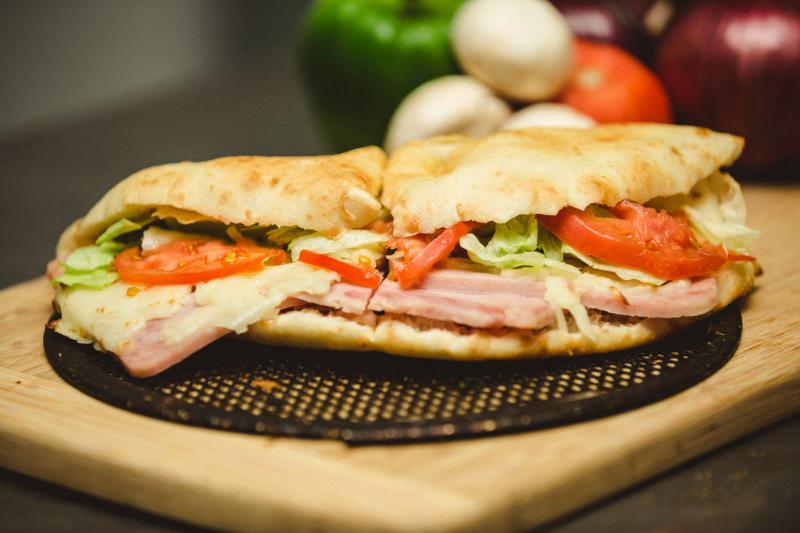 Ham & Cheese Sub
Sliced ham and mozzarella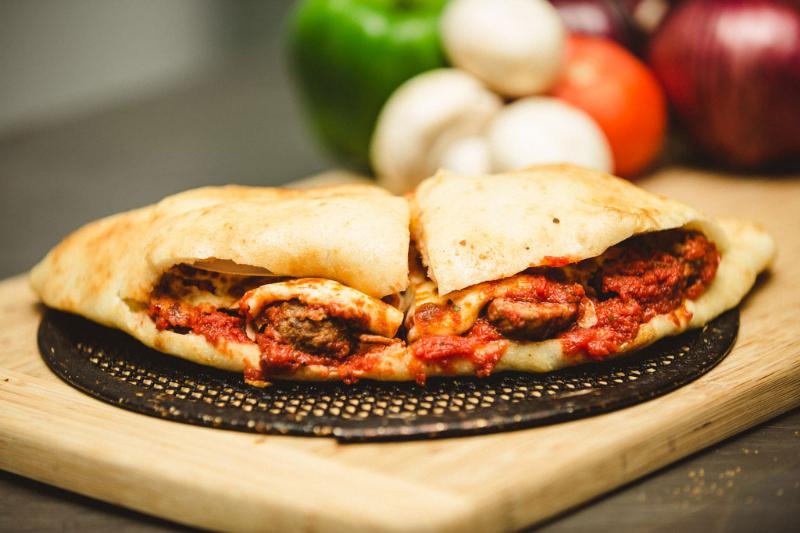 Meatball Sub
Marinara sauce, Italian meatballs and mozzarella.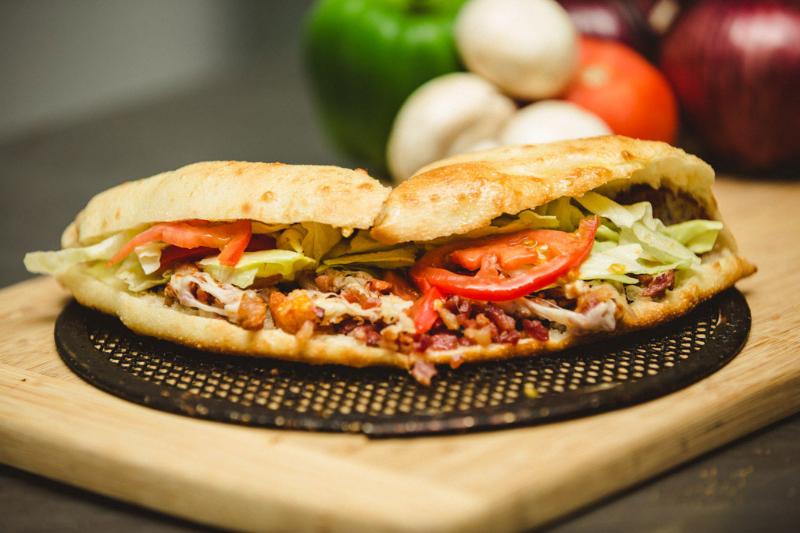 Bacon Sub
Real bacon and mozzarella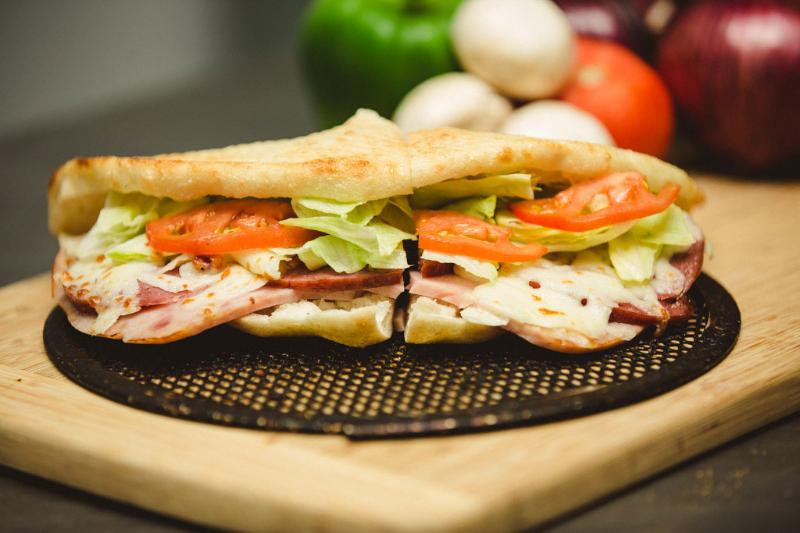 Italian Sub
Sliced ham, salami and mozzarella
BLT Pita Sub
Bacon and mozzarella served on hot pita bread.
Chicken Cordon Bleu
Chicken, sliced ham and mozzarella cheese.
Chicken Parmesan
Crispy fried chicken breast, marinara sauce, and mozzarella.